WE PROVIDE
Professional Services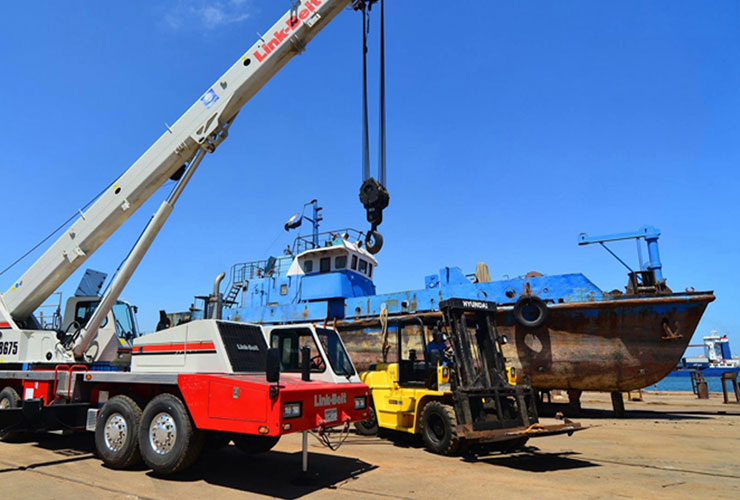 SHIP REPAIR
– Complete overhaul for diesel and gasouline engines up to 500 HP.
– Regulations of the international society requirements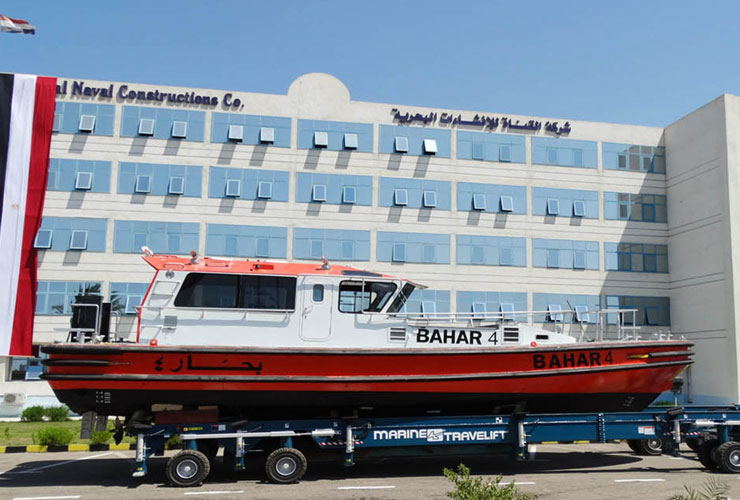 SHIP CONVERSION
The company is considered one of the specialized companies in the field of conversion of overseas Ro-Ro vessels to Ro-Ro passenger vessels (SALAM 89 / SALAM 91 / SALAM 95 / SALAM 97 / SANT CATREEN / BALTAVIA / DUBA / JUDI / TAG ELSALAM)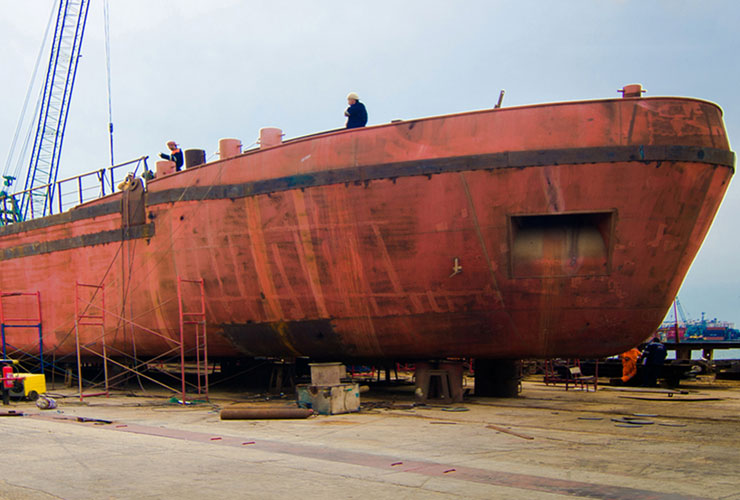 SHIP CONSTRUCTION
We building all kind of vessels such as floating cranes , service boats , tug boats , fuel oil and water tankers , hopper barges , dredgers , ferries , fishing vessels , survey boats , floating river hotels , floating restaurants.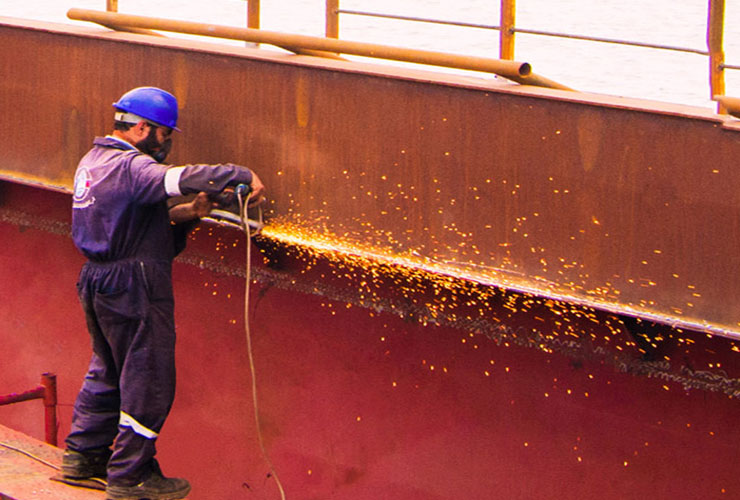 STEEL STRUCTURES
Steel structure, steel fences, steel towers, tanks, steel pipes , steel floaters
Steel piles repair by using the (DZI) technology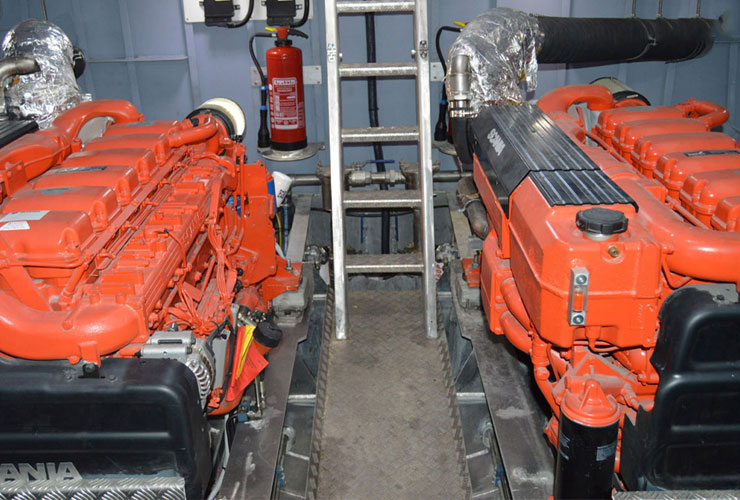 ENGINE REPAIR
The company equipped with all machines and tools to make complete overhaul for diesel engines up to 500 hp as well as" VOLVO PENTA"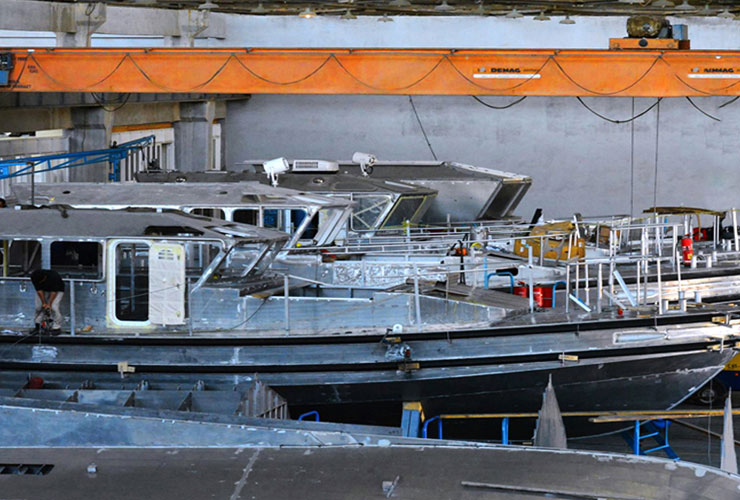 ALUMINUM VESSELS
CNC consider that the first shipyard which build aluminum boats in Egypt with high technique & high quality welding machines & equipment.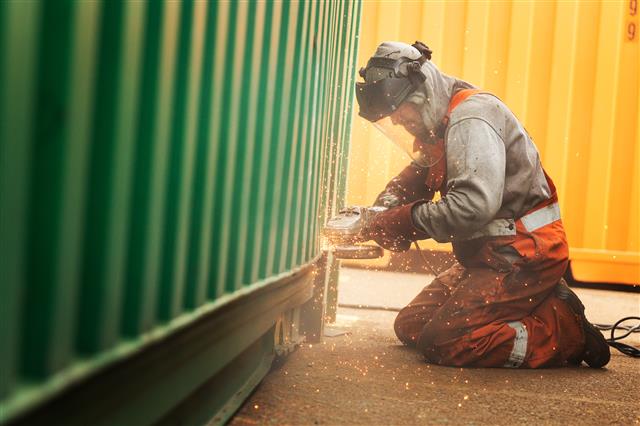 CONTAINERS REPAIR
Our company Certified and Equipped with all machines and tools to repair containers