Arab Academy for Maritime Transport starting series of training courses at Canal Naval Constructions Co.
Published in

Events
Read 1162 times
Port Said, Monday 3-7-2017
The 

Industry Service Complex

, affiliated to the
Arab Academy for Science, Technology and Maritime Transport
started  a series of training courses at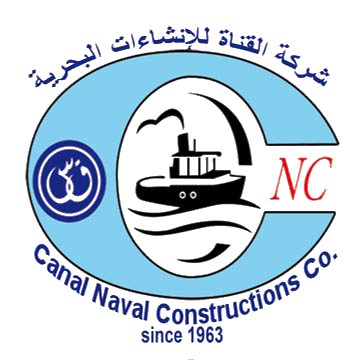 Canal Naval Constructions Co.
which lasts daily for two weeks.
 Eng. Ibrahim Abdul Gawad, Chairman of the Canal Naval Constructions Co.
said that the establishment of courses in coordination with the Maritime Academy comes within the framework of raising the efficiency of the employees of the company and attention to the working environment.
Dr. Essam Al-Bakl
, Dean of the Industry Service Complex
said that the training plan includes raising the awareness of workers about Occupational Health and Safety in the general industries and risk management, in addition to training them on the basic principles of first aid, Which is carried out by a distinguished group of international trainers, in accordance with the American specifications of the Occupational Health and Safety Authority.
 بورسعيد, الاثنين الموافق 3-7-2017
افتتح مجمع خدمة الصناعة، التابع للأكاديمية العربية للعلوم والتكنولوجيا والنقل البحرى، سلسلة من الدورات التدريبية بشركة القناة للإنشاءات البحرية (إحدى الشركات التابعة لهيئة قناة السويس)، والتى تستمر على مدار أسبوعين وبشكل يومى.
وأكد المهندس إبراهيم عبد الجواد، رئيس مجلس إدارة الشركة، أن إقامة دورات بالتنسيق مع الأكاديمية البحرية تأتى فى إطار رفع كفاءة العاملين بالشركة والاهتمام ببيئة العمل.
وقال الدكتور عصام البكل، عميد مجمع 
خدمة
الصناعة، إن خطة التدريب تتضمن رفع وعى العاملين فى مجال الصحة والسلامة المهنية للصناعات العامة وإدارة المخاطر، بالإضافة إلى تدريبهم على المبادئ الأساسية فى الإسعافات الأولية، والتى يقوم بها مجموعة متميزة من المدربين الدوليين،  وطبقًا للمواصفات الأمريكية لهيئة الصحة والسلامة المهنية